IarmarEco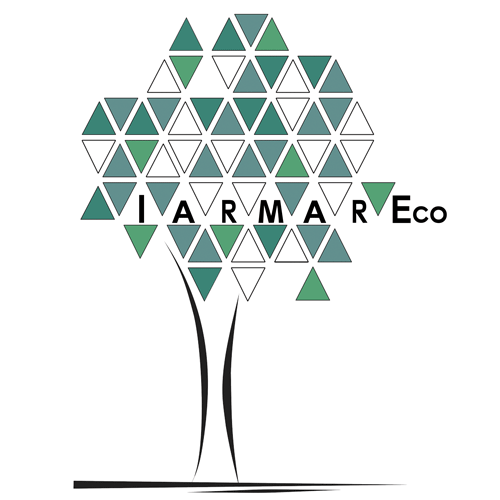 IarmarEco – the Fair of Ecological Opportunities and Social Entrepreneurship - is a social and cultural event that brings together main actors of environmental and social world of Moldova. It is a unique combination of a fair, facilitated networking and interactive presentations / lectures on the topic of ecological and social activism in Moldova.
The goal of IarmarEco is to inform the public about the possibilities of changing the daily routine to a more active, healthy and conscious - all in all, sustainable - lifestyle. Moreover, the fair helps the representatives of environmental sphere (environmental NGOs, enterprises, companies, state institutions) develop a common vision and communicate it to the general public, as well as introduce the concept of green & social entrepreneurship. The impact of IarmarEco is much larger than the impressions, skills and products acquired by its visitors: the event has a mission of building trust among NGOs, general public, entrepreneurs and state institutions, the process that leads to emergence of new ideas for sustainable development, and their implementation.
The first IarmarEco event took place in autumn 2013, and continued growing quantitatively and qualitatively ever since. In 2015, IarmarEco gathered around 80 ecological and social initiatives from all parts of Moldova, and was attended by more than 800 visitors. This experience shows that general public is becoming increasingly interested in such events and that IarmarEco is completely worth the efforts. Thus, in 2016, we decided to develop it even further in terms of scale and content.
So, in 2016, for the first time in its history, IarmarEco lasted 2 days instead of one: October 15-16.
The first day was dedicated to educational initiatives with presentations of projects from program "activEco - sustainability in action" and workshops related to topics like: Organic Agriculture, Energy Efficiency, Fair Trade, Social Entreprenership, Crowdfunding, Vedic Vegetarian Nutrition, Apitherapy, Recycling, Education through games etc. It was also about networking - IarmarEco provided space for meeting of participants and alumni of different programs implemented by EcoVisio (activEco, activePeace, Harap Alb, ClimateLaunchpad, etc.), and all the other interested people - friends, partners, participants of international THK Cluster on Social Entrepreneurship and Social Innovations, etc.
The second day was open for a fair of initiatives, products and services, as well as various practical workshops on renewable energy, healthy cooking, etc. On both days, there were IarmarEco Cafe and Kids Zone. The event was attended by over 600 people both days, and highlighted 75 organisations, local entrepreneurs and NGOs.
In 2017, IarmarEco took place on September 30th - October 1st.
To learn more, you can also visit IarmarEco's website - www.iarmareco.md - or Facebook page: https://www.facebook.com/iarmareco/
Tags: Social Entrepreneurship and Green Economy, Networking and cooperation