Contacts
General inquiries: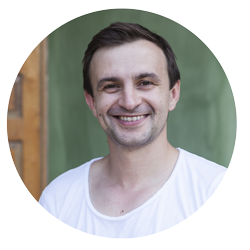 Maxim Pijevskii – executive director at EcoVisio, "activePeace" founder and coordinator
Call him: +37379456612
Write him: maxim [aet] ecovisio.org
---
Board:
---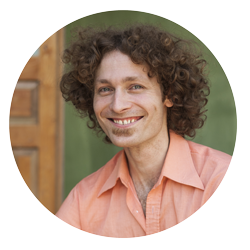 Julian Gröger – EcoVisio president
Write him: julian [aet] ecovisio.org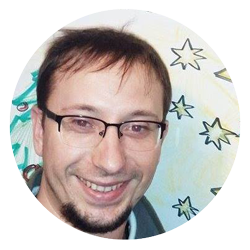 Alexandru Lozinskii – EcoVisio board member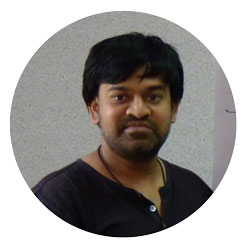 Bhavesh Patel – EcoVisio board member, organizational development consultant and coach; facilitator

Viorica Corlat – EcoVisio board member
Natalia Corobco – EcoVisio board member

Vlad Oleatovschi – EcoVisio board member, NGO worker, trainer/facilitator
---
Internal Auditing Committee:
---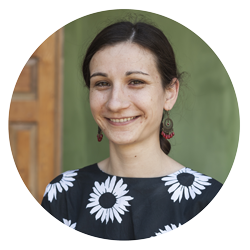 Eliza Mamaliga - founder and director of the "Dulce Plai" social enterprise, Harap Alb (activLocal) founder
Write her: mamaliga.eliza [aet] gmail.com
Alexander Rosip
---
Staff:
---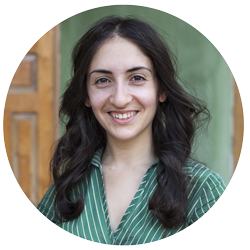 Valeria Șvarț-Gröger – EcoVisio Co-founder and Development Director
About: "Brings together Environment and Economics. Wants social entrepreneurship and organic agriculture to be the way by default. Passionate about walnuts"
Call her: +37379710418 (MD), +4915788521632 (DE)
Write her: valeria [aet] ecovisio.org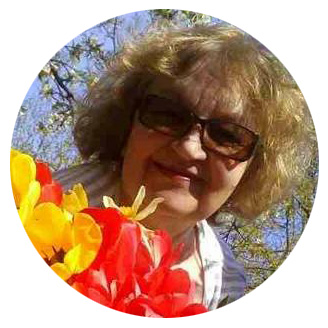 Liudmila Pijevskaia – Accountant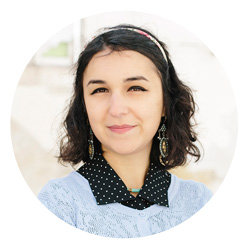 Clara Abdullah – PR and Communications Coordinator at EcoVisio since 2018
About: "From the other side of the river aka smaller Moldova. Going where the weather suits her clothes. Would never refuse a soleanka. Has never seen Lion King"
Call her: +373 60790514
Write her: clara [aet] ecovisio.org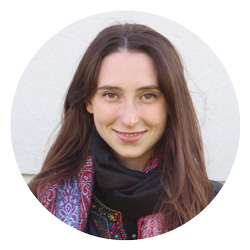 Anastasia Costișanu – activEco coordinator, "Keep Cool" coordinator
Write her: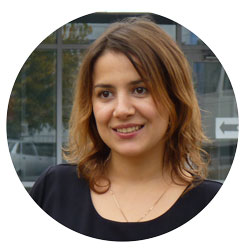 Daniela Luca – Social Innovations Lab Director, IarmarEco-2014 and "EcoBag in Moldova" coordinator (2014-2015)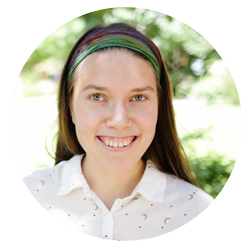 Gabriela Isac – Educational Programs Director, Program Coordinator; Seed It Forward coordinator
Call her: +373 69817235
Write her: gabriela [aet] ecovisio.org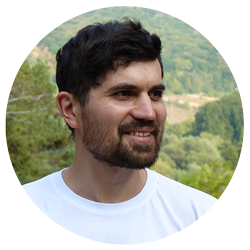 Eugen Guzun (IT) – AgroForestry expert; Seed It Forward founder and coordinator
Write him: eugen [aet] ecovisio.org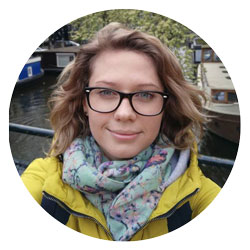 Olesea Terna – ClimateLaunchpad coordinator
Call her: +373 69008296
Write her: olesea [aet] ecovisio.org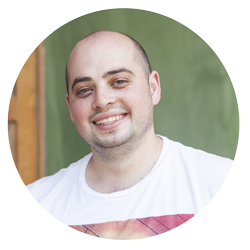 Ion Ungureanu – EcoSystems Director, "Keep Cool" team
Write him: ion [aet] ecovisio.org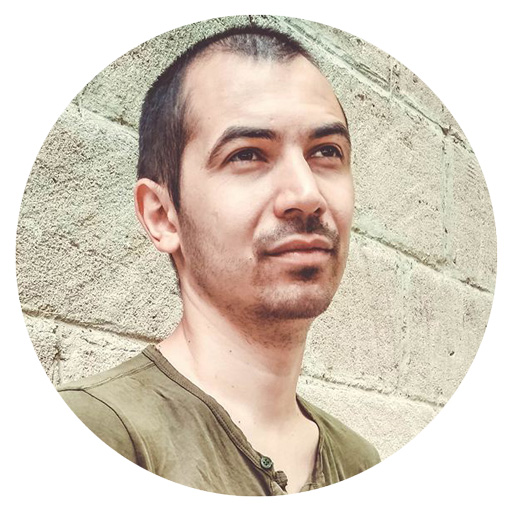 Andrei Patraman - coordinator of Danube Youth EcoLab Moldova - environmental program for schools in Gagauzia
---
Active members:
---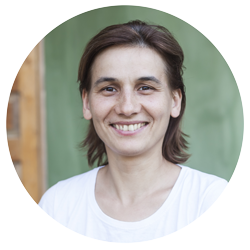 Liliana Botnaru – Eco-Village Moldova founder
Write her: liliana.in.moldova [aet] gmail.com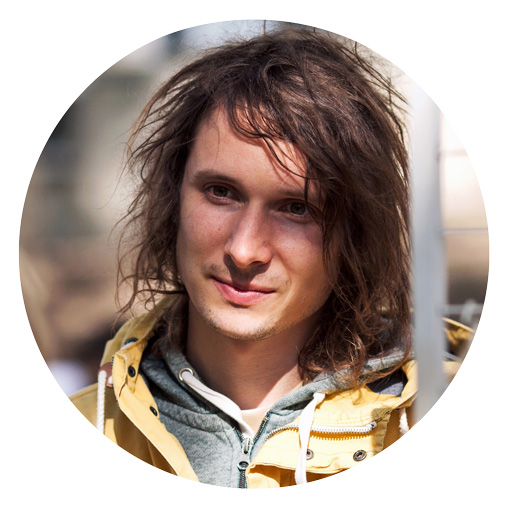 Lorin Leifert – volunteer at Eco-Village Moldova in 2017-2018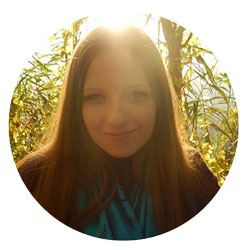 Ecaterina Tarus – founder and coordinator of "Torbesc"
Call her:
Write her: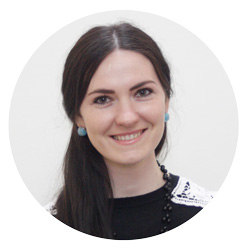 Ana Ursu – volunteer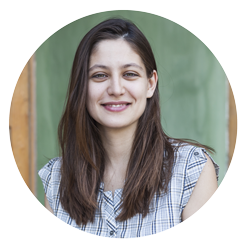 Maria Popova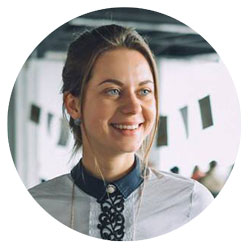 Inna Gordeeva
Alexandru Munteanu - co-founder & president at "Centrul de Urbanism"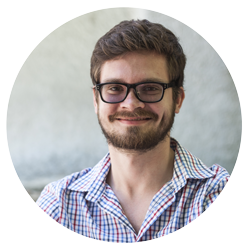 Iurie Nuca - Electrical Engineering; co-founder at Atelier 99 / FabLab Moldova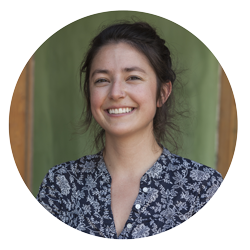 Meghan Stewart – Harap Alb team
E-mail:
---
Support members
---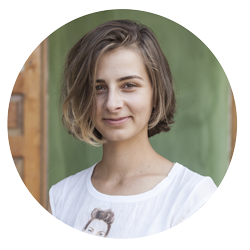 Veronica Cazacov (Marketing) – former EcoVisio logistics coordinator; coordinator of "Social Entrepreneurship - Make it Matter" (2017); coordinator of IarmarEco and Social Entrepreneurship Forum (2016, 2017), activEco orga team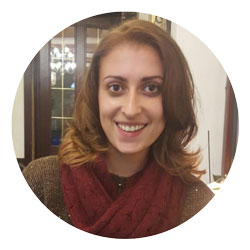 Maria Tarigradean (World Economics and International Economic Relations) – national coordinator of ClimateLaunchpad Moldova (2016 & 2017)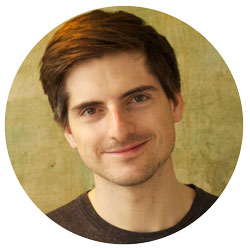 Fabian Brecht (Mechanical Engineering) – volunteer at EcoVisio in 2016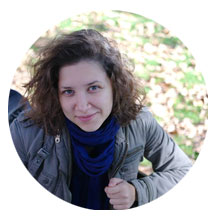 Liana Cernov (Environmental studies at CEU) – former activEco coordinator and facilitator, currently studying abroad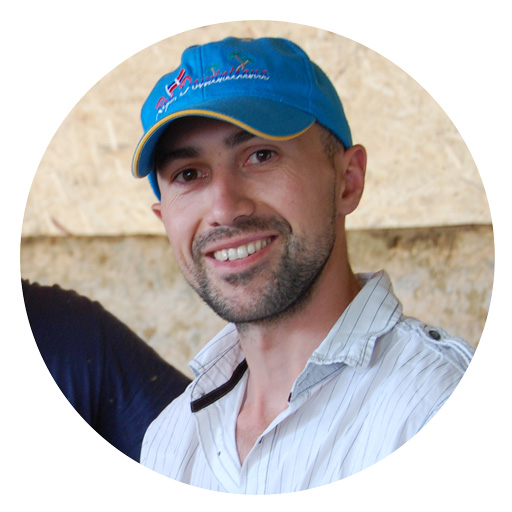 Ivan Rabei
Alla Şvarţ (Biology Teacher) – EcoVisio honorary member
***
Photo credit: Agata Maziarz and others.