Highlights
Public Consultations 29.01.2016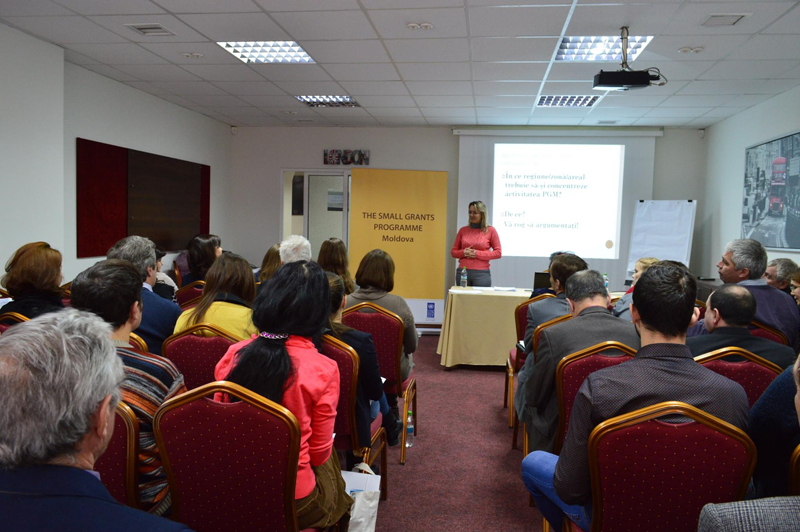 Our team participated in the Public Consultations for the elaboration of the new National Strategy of the Global Environmental Facility Small Grants Program (GEF SGP), organized by the National Environmental Center (CNM) and EcoContact Association
The participants got to know about the four main priorities of the future Strategy, which will determine the actions of environmental NGOs supported by the SGP, namely:
Community landscape/seascape conservation;
Innovative climate-smart agro-ecology;
Low-carbon energy access co-benefits;
Local to global chemicals management coalitions.
The implementation will take place in the period 2015-2018, with an objective "to support the creation of global environmental benefits and the safeguarding of the global environment through community and local solutions that complement and add value to national and global level action".
Round Table on Green Economy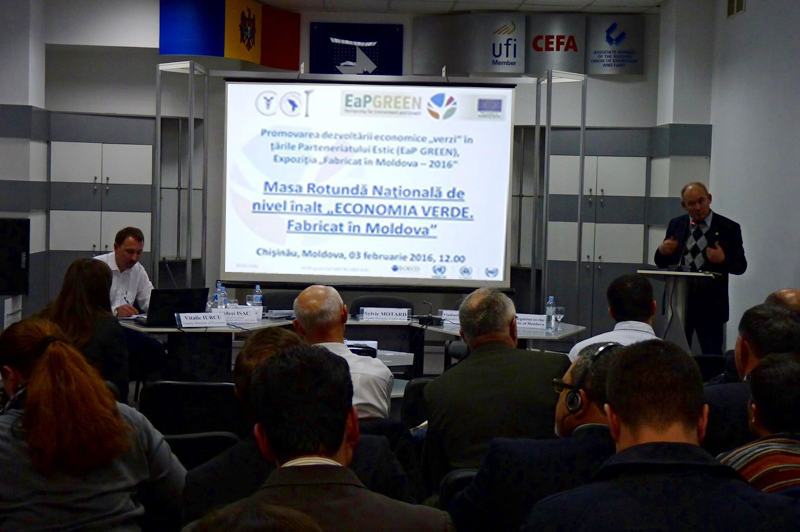 Attending the high-level roundtable on "Green Economy. Made in Moldova", exploring the exposition of national producers and providing an example of the mode of transportation that ought to be used to come to such events.