Our Team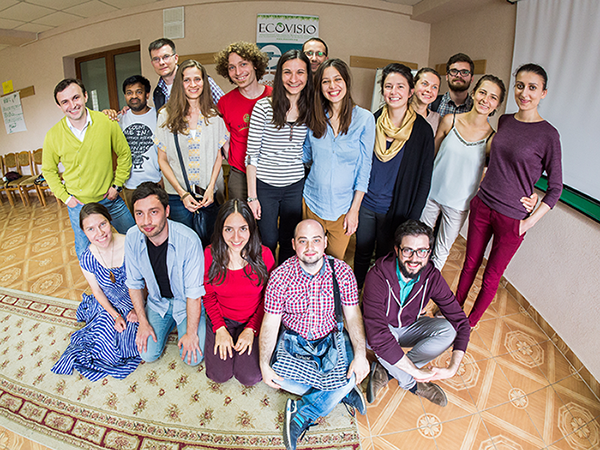 The interdisciplinary team of EcoVisio combines experiences of civic involvement for democracy, social entrepreneurship, international development, peace & conflict transformation and environmental expertise based on diverse work and background in volunteering. Currently EcoVisio has 15 active staff members.
To get in touch with them, visit our Contacts page.
There are also several hundred volunteer helpers and supporters in the extended circle, who are extremely important to the overall success of our joint activities. Each year the EcoVisio team, as well as the number of members and partners of the Association, is growing.
We put high emphasis on cooperation with other actors of sustainable development in Moldova and abroad - such as environmental NGOs, educational institutions, ministries, both national and foreign, embassies, companies and international organizations.
To learn about them, visit our Partners page.