Want to play a Keep Cool game?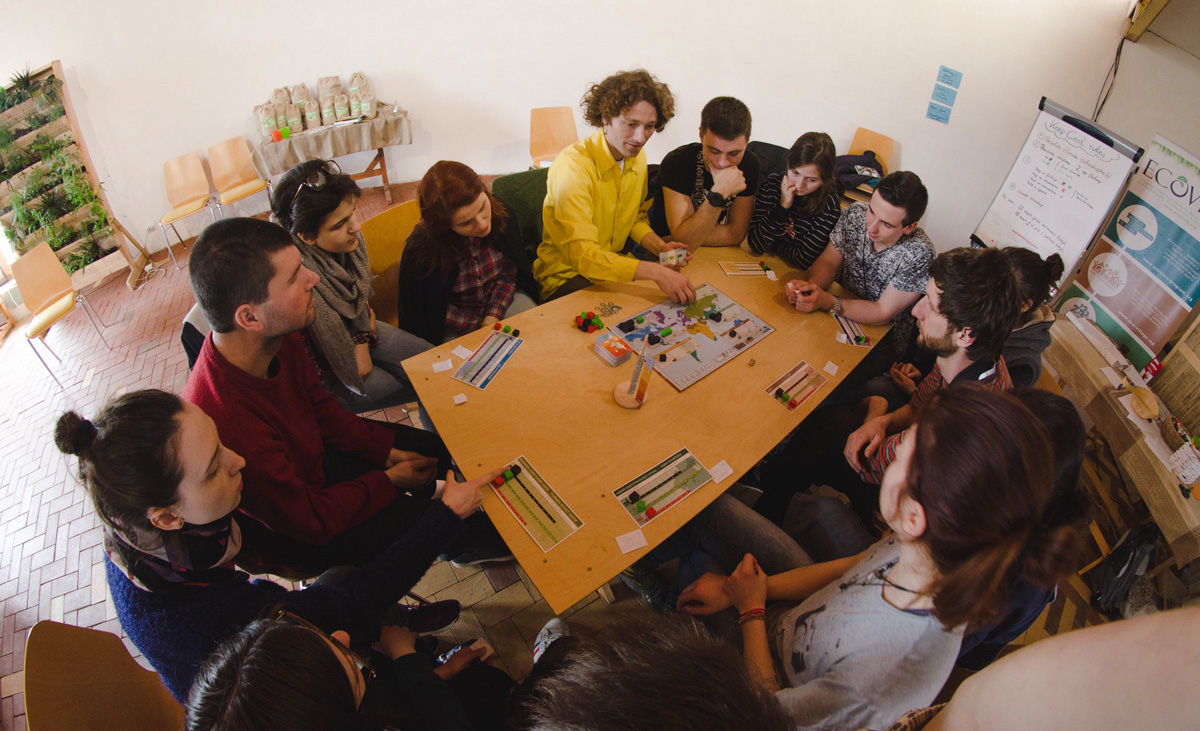 Schools, NGOs, youth clubs and everyone else - we would like to introduce you to Keep Cool, the climate simulation game!
By playing it, you will get a first-hand understanding of climate change, practice your negotiation skills, build and demolish factories. At the same time, you will feel how close we really are one to another and why some countries are already economically developed while others are still in the process. The game is also a great team-building tool.
Sounds interesting? Get in touch and we'll organize a game session for you anywhere in Moldova!
A game session costs 200 mdl - but that might be negotiated
If you are intrigued / have questions, please don't hesitate contacting us!
See you at the game!

Keep Cool - board game
"Keep Cool" is a simulation game created by German climate scientists and adapted by EcoVisio in Moldova. In Keep Cool, 6 players (or teams of 2-3 people) are trying to develop their economies without risking the environment and their own existence, doing this with the help of negotiations.
What you'll need>
# players: 6-12 la un joc (în caz ideal)
Age of players: 12-99 years old
Time: ~90 min
Conditions: a common table for each game (can be made from desks), to sit the players and the moderator
In short time, the players understand the price of ignoring environmental problems, and the importantce of collaboration
---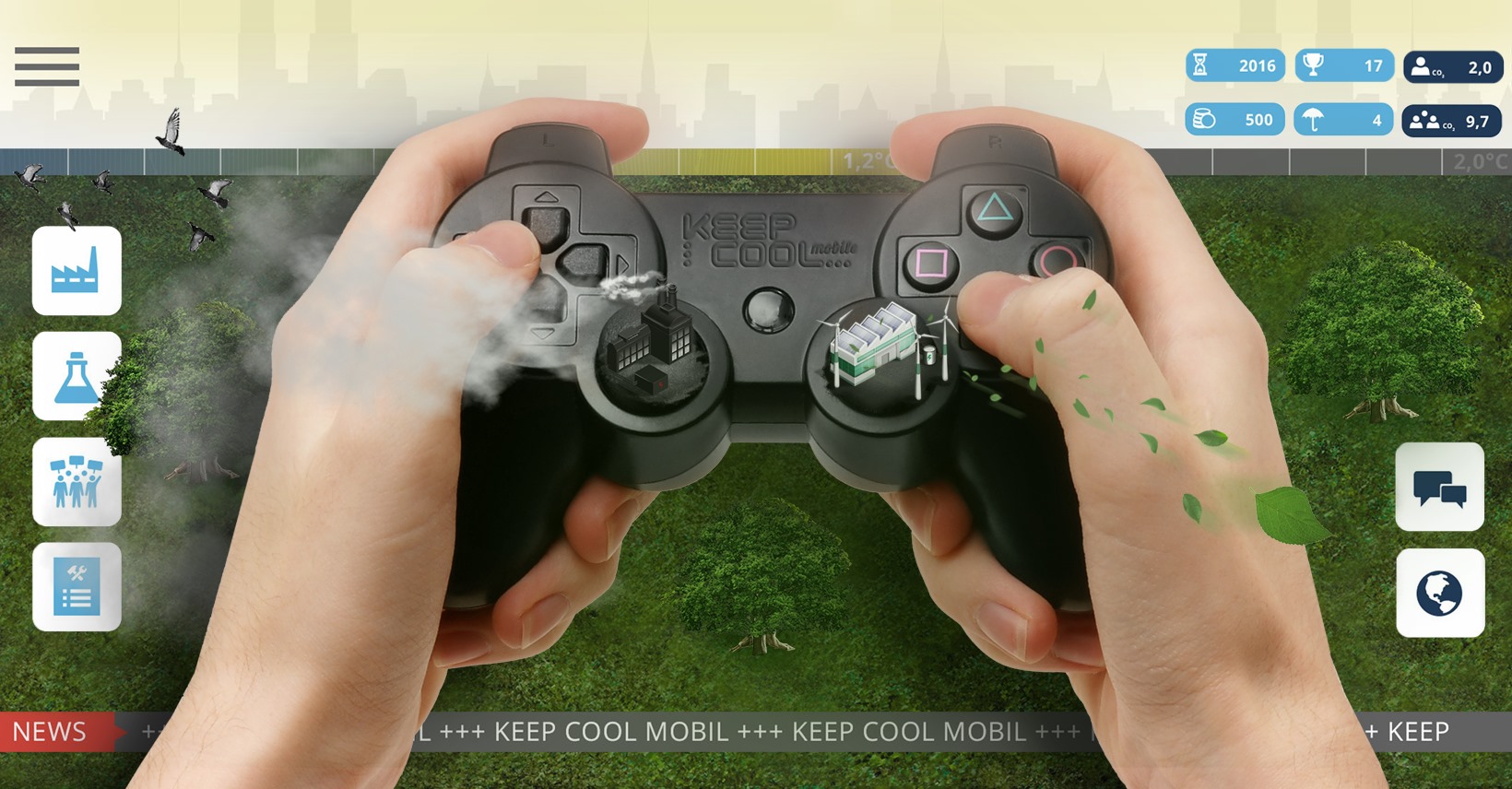 Keep Cool Mobile
Keep Cool Mobile is a browser climate simulation game. In Keep Cool Mobile, players assume the roles of city mayors from all around the world and try to find a balance between economic growth, climate protection and the wishes of their citizens to win the game. The game is played online and is multilingual - meaning you can invite anybody to play! Read more: keepcoolmobile.org/info
What you'll need:
# players: 5-50
Age of players: 10-99 years old
Time: ~45 min
Conditions: you'll need computers, laptops, tablets or smartphones. A good connection to internet is a requirement, and a projector comes in handy - it's perfect if the activity takes part in the informatics class
---
"Keep Cool" in Eastern Europe
Public group · 338 members
"Keep cool" - we play the game on climate negotiation and exchange experiences. We hope that more people learn what it makes so difficult for our lead...