[EXPIRED] Program Manager for Organic Agriculture (full time or part time)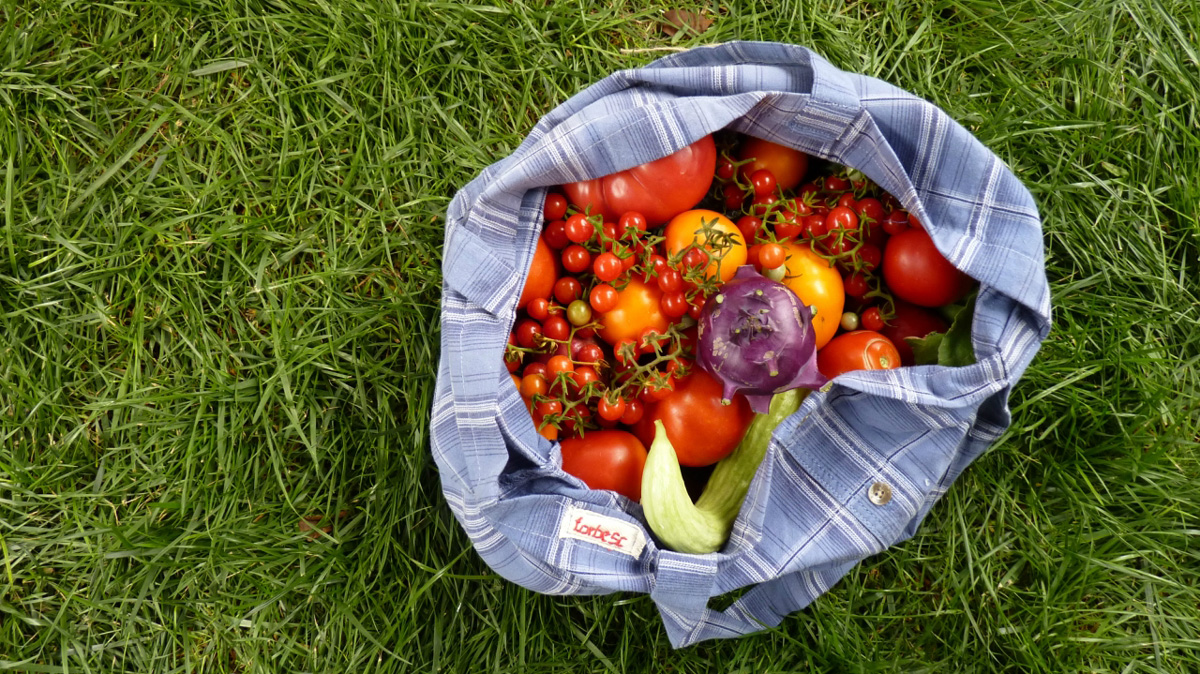 The Public Association "EcoVisio" (AO "EcoVisio") is a grassroots NGO from Moldova working in the field of environment, social entrepreneurship and civic engagement since 1999.
We focus our work on empowerment through education, action and connecting people. Our vision is the sustainable development of Moldova and the neighboring regions, uniting all the ethnic groups and languages in a diverse and resilient society based on positive attitude, values of creative economic cooperation and responsibility for the natural resources as commons. More details about our work are presented on this website and in our annual reports.
Our organization, area of activities and professional standards are growing and we are looking for Project Manager for the development of organic agriculture program (full time or part time) to supplement our team.
From the Program Manager we expect that he/she will:
Manage one or several of the programs/projects of EcoVisio related to organic agriculture development - the whole cycle starting from drafting the budget and activity plan, to implementation, reporting, evaluation and follow-up activities
Coordinate with all project partners, donors, other stakeholders and ensure effective communication, cohesion and on-time and on-budget delivery of expected outcomes
Communicate relevant project information to the stakeholders, partners and the organizational team
Draft or review regular financial and narrative reports.
Ensure all required project close-out documents are obtained
Participate in public events to promote the project and interact with stakeholders
Possible (not obligatory) activities of the Program Manager:
Networking and stakeholder mapping
Organizing educational events (seminars, workshops, study trips) and public events (conferences, round tables, exhibitions)
Running promotional campaigns and making the topic more visible
Supporting farmers in transition to organic
Researching and documenting good practices in organic agriculture
Contribution to development of demo plots and experimental production and processing units
The detailed TOR will be developed with the candidate depending on the selected persons' interests, qualifications, and the team constellation.
Requirements:
Experience of work in the similar position or previous experience with work for CSOs (Civil Society Organizations) or in agriculture
Good command of Romanian, Russian and English languages (if you can communicate in all 3 it's a very big asset, however experience and professionalism are a priority in selection)
Passion for the concept of Organic agriculture and Sustainable Development
Ability to work in a multidisciplinary and ambiguous context (work with state, private sector, civil society, dealing with multiple and often conflicting opinions and interests)
Proactive attitude, own initiative, ready to take on responsibility
Independence and high level of self-organization
Able to pay attention to details and ensure high quality of performance
Ability to prioritize effectively while working on multiple tasks
Ability to meet deadlines and perform well under pressure
Work based on values which are in line with values of the EcoVisio Team (www.ecovisio.org)
Motivation for long-term involvement in the activities of EcoVisio (part-time is possible, in case the person can ensure ongoing availability)
And we offer:
Vibrant and enthusiastic team
Family friendly working environment
A competitive salary
Flexibility in organizing the working process (also time and place) and a lot of space for creativity
Possibility of personal professional development connected to an international context
Application:
Please send via e-mail to (indicating in the Subject Line Application_Organic Agriculture 2019) the following:
your CV - including relevant experience in similar position and
Letter of expression of interest (in English, Romanian or Russian)
The deadline for submitting applications is: 19th of April, 2019
Additional information could be obtained by e-mail: or by phone: +373 79710418 (Valeria Svarț-Gröger)
Only shortlisted qualified candidates will be contacted via e-mail or phone and invited for an interview in person.