IarmarEco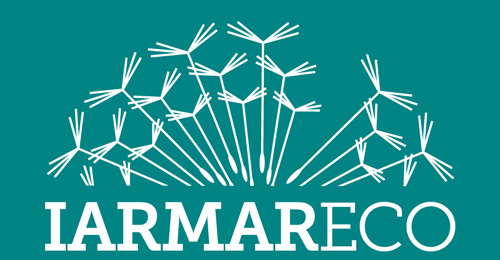 IarmarEco is the yearly autumn Fair of Ecological Opportunities and Social Entrepreneurship, organized by EcoVisio since 2013. It is a combination of a fair, facilitated networking and interactive presentations on the topic of ecological and social activism in Moldova.
Year 2018 marked the 6th IarmarEco, which took place on 22nd-23rd of September in open air at Kentford, thanks to a collaboration with the weekly farmer's market EcoLocal. For 2 days in a row it hosted NGOs, local farmers, handmade artists, social enterprises and socio-cultural projects, health foodists in a healthy environment for communication, networking and community growing.
With every year, the number of IarmarEco's exhibitors and guests keeps growing - in 2018, there were more than 2000 guests of all ages and backgrounds and around 90 exhibitors. The online community around IarmarEco grew to over 2500 people.
The fair received mostly good feedback, although some reservations were expressed towards the food court and the prices of the goods Each year, IarmarEco has some firsts: in 2018 it was a whole area dedicated to organic detergents due to a collaboration with the NGO "National Environmental Center". This edition of IarmarEco also hosted the pilot events for EcoVisio FreeShop and Carte pentru Fapte (Books for Good Deeds), among other fresh projects.
Data pentru IarmarEco-2019 - cea de-a șaptelea ediție - va fi setată și anunțată în curând!
---
IarmarEco-2018 a fost organizat de A.O. EcoVisio cu sprijin din partea Guvernului Suediei și a Fondului European pentru Europa de Sud-Est.
---
Tags: Antreprenoriat social și economie verde, Interacțiune și cooperare