Separate Waste Collection in Schools
The pilot project "Separate Waste Collection in schools" is a part of the "Keep it Clean" plan following the "World Clean-up Day" by Hai Moldova & EcoVisio. It's purpose is to test separate waste collection in 10 different schools throughout Moldova, from all the regions: 2 schools from the North, 3 from the Center, 2 from the South and 3 from Chisinau. Of these, 3 schools are from villages.
The project consists of the following stages:
1. October - November 2018: A public call was made where schools could apply and 10 schools were selected: from Bălți, Făleștii Noi, Ungheni, Chișinău, Doroțcaia, Rîșcova, Leova și Tărăclia. One of the most important criteria of selection was the existence of a company that could evacuate the trash to be later recycled.
2. November 2018: A training where 2 pupils and one teacher from each selected school were motivated and instructed on ways to coordinate the separate waste collection in their schools.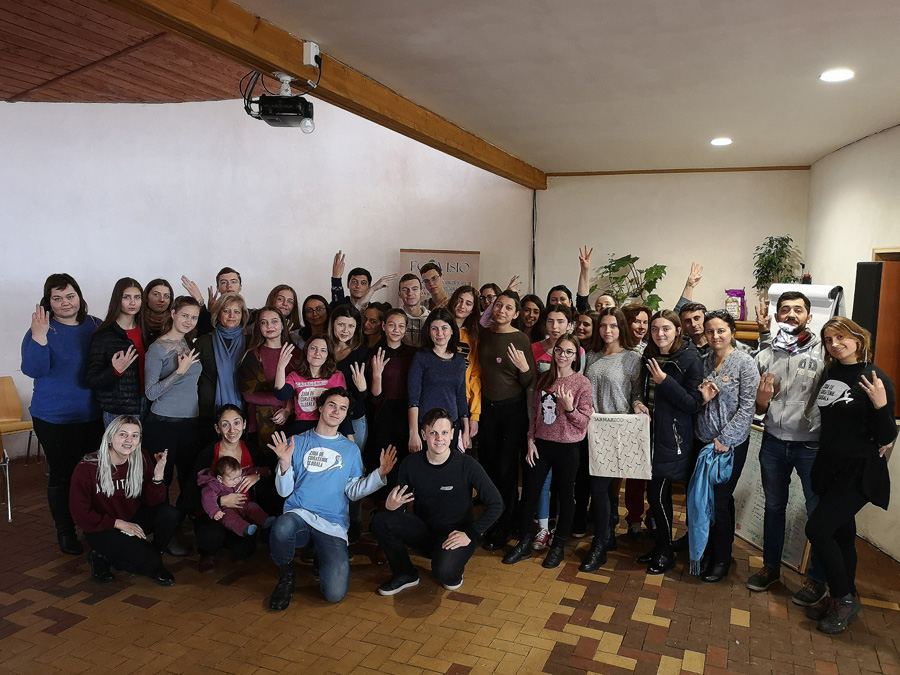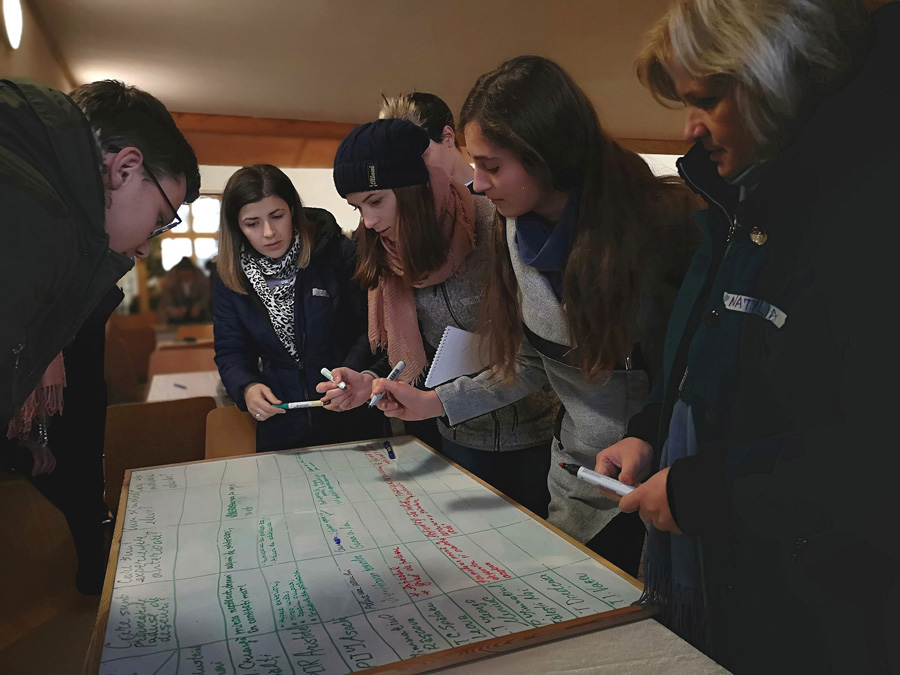 3. December 2018: Meeting with more teachers and pupils from schools.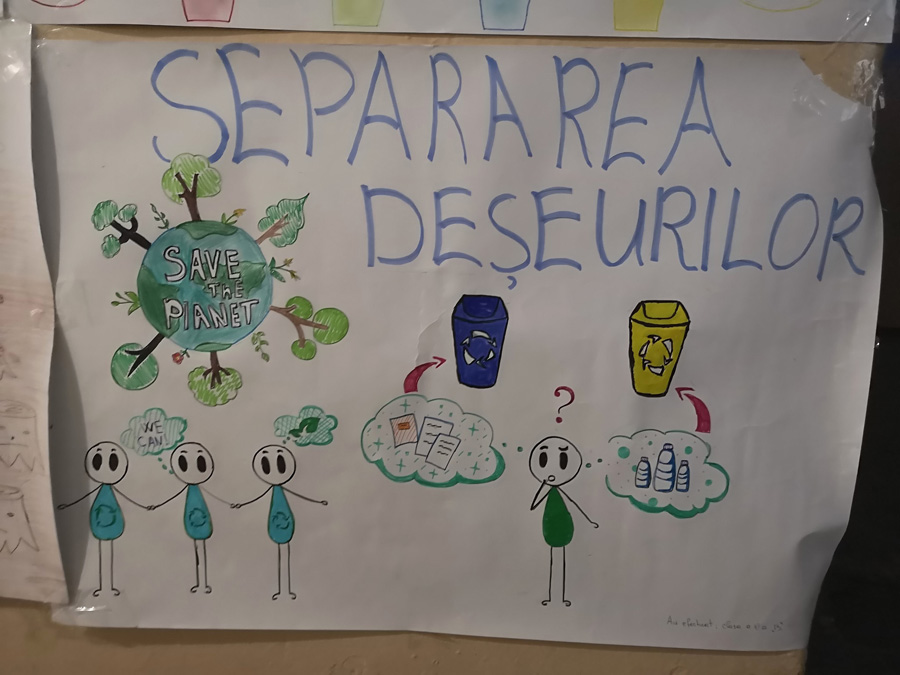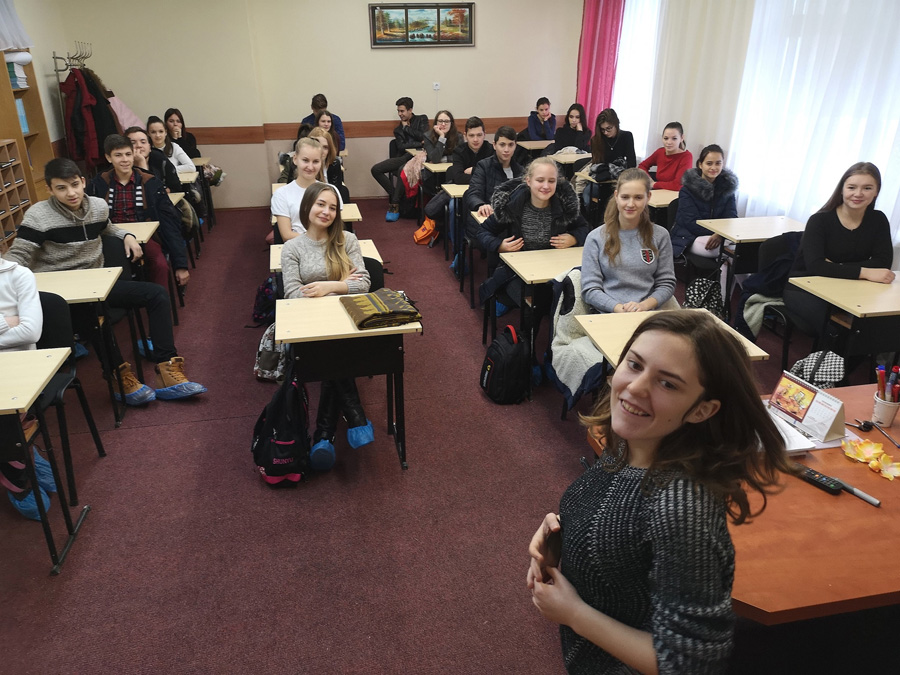 4. January 2019: The installation of bins for plastic and paper, as well as informative boards on how to collect separate the right way.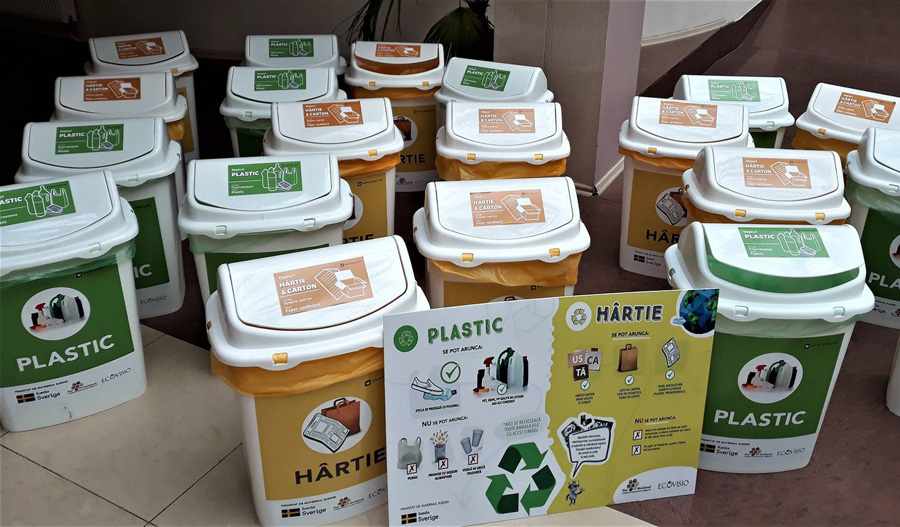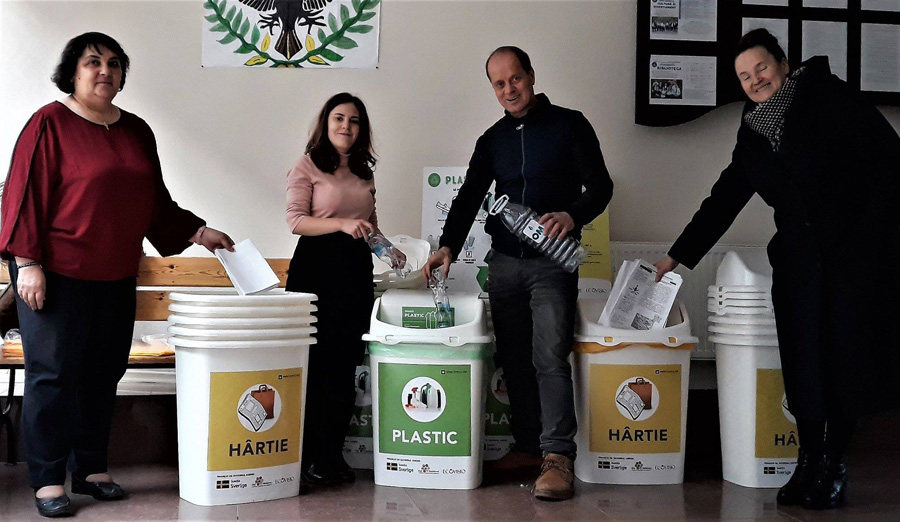 5. May 2019: Schools reporting back to the team regarding their results: how much paper and plastic they collected, the activities they organised within the project: contests, games and various creative activities such as drawings and videos, trainings, lessons and others.
The project "Separate waste collection in schools" is implemented by Hai Moldova and EcoVisio, with support from Sweden.
---
Contacts:
Cătălina Hasnaș (mun. Chișinău, Development Region CENTER: +373 60296296
Nadejda Cebotari (Development Region NORTH, Transnistria): +373 60112929
Taisia Camenscic (Development Region SOUTH, Găgăuzia): +373 79385446
E-mail:
---