The EcoVisio mini-grants program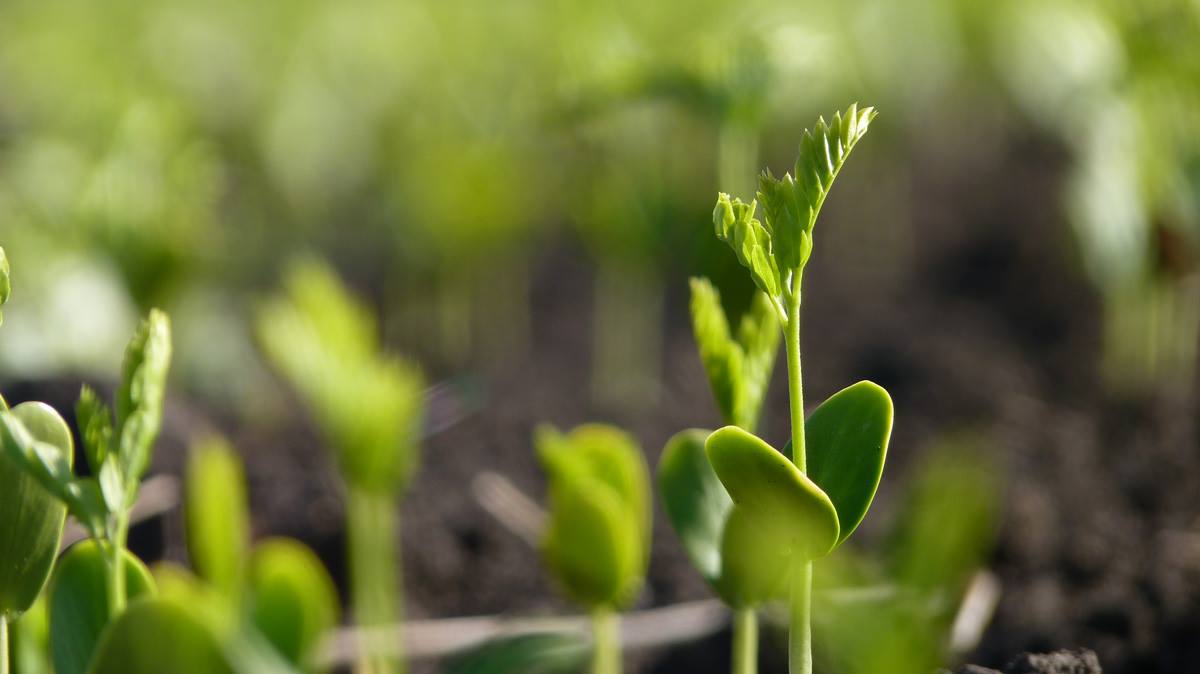 One way to support social innovations is to co-fund a part of their start-up needs, whether it's an entrepreneurial or a purely socio-ecological initiative.
Since 2018, EcoVisio periodically launches calls for financing social and ecological initiatives.Main criteria for selection were: relevance, impact and expected sustainability.
---
Mini-grants in 2019
At the second edition, the team had to choose out of 38 initiatives from different parts of Moldova and areas of activity. Overall, 5 beneficiaries were chosen, the priority being given to the ones that:
haven't benefited from such a financial support from our part before,
demonstrated the best the connection between their initiative and its social / ecological impact,
had the best arguments as to why they need this support and how it will be used.
1. ОО "Медики за экологию" (Dubasari) - public association that informs the population about the environmental situation and its impact on human health.
Support for: tables and chairs to be used continuously at various fairs, exhibitions and other events connected to ecology.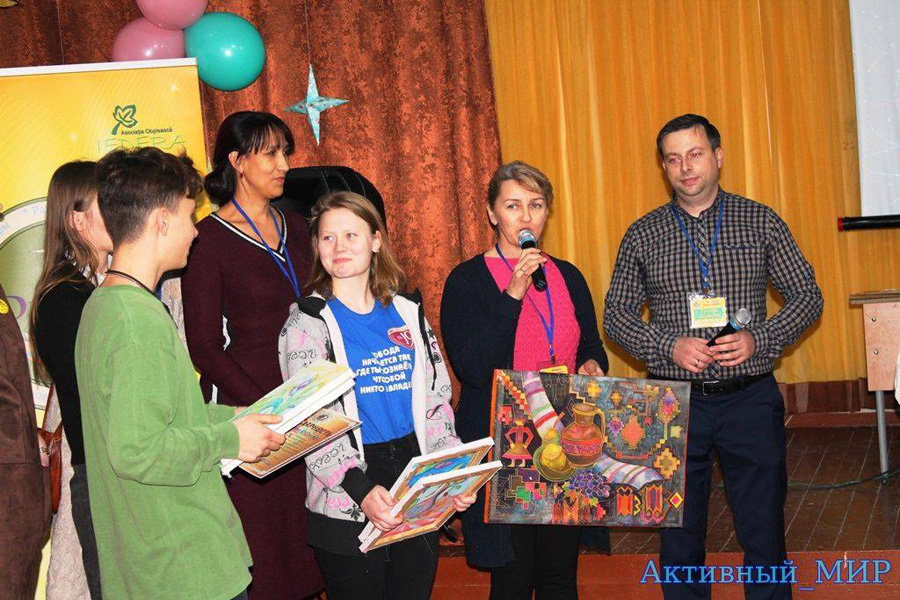 2. School for young mothers «Рождение» (Tiraspol) - initiative "Breastfeeding - health for children, mother and planet", meant to promote breastfeeding as something healthy, natural and beautiful.
Support for: Materials needed to hold educational and informative sessions with future and young mothers.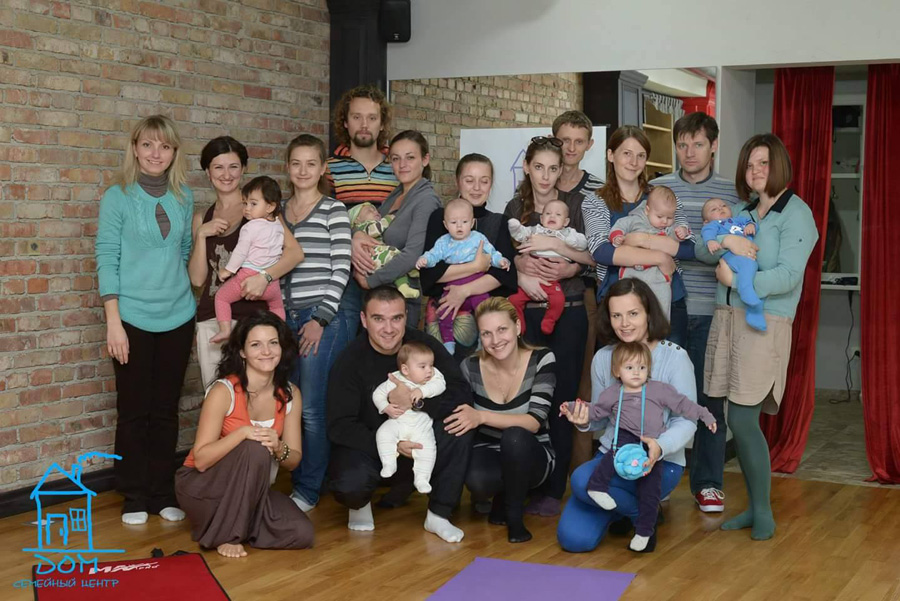 3. "TeenGo" (Bălți) - a public association specializing in non-formal education for youth - workshops, trainings, sports, cultural and simply fun events.
Support for: Industrial sewing machine and other tools necessary for transforming old banners in ecobags.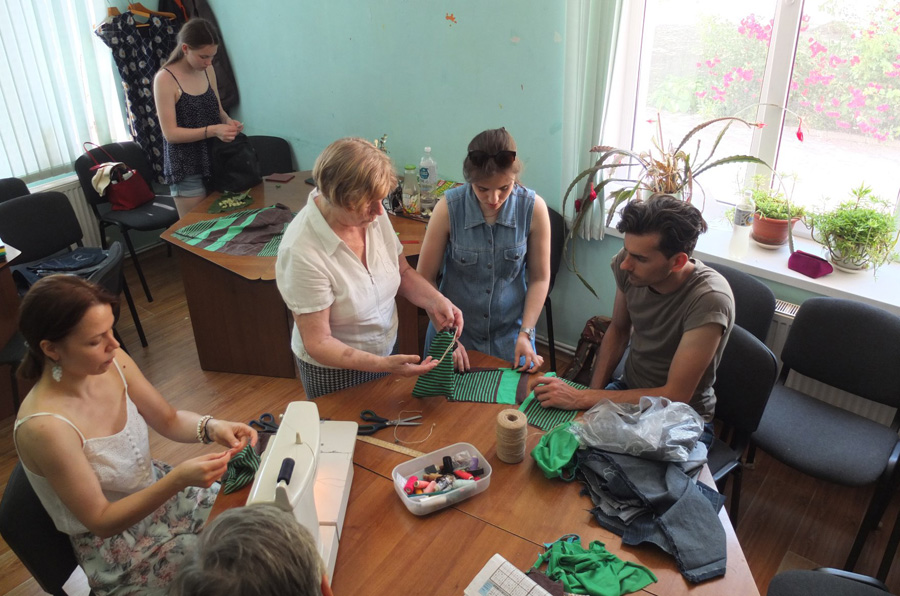 4. Sezatoare Hub (Chisinau) - an initiative where women could gather together for an exchange of experiences, to learn various handicrafts: to cut, to sew, to crochet, to make textile from hemp and linen, to color the with natural pigments, etc.
Support for: Sewing machines, thread, table for common work, shelves for depositing the materials.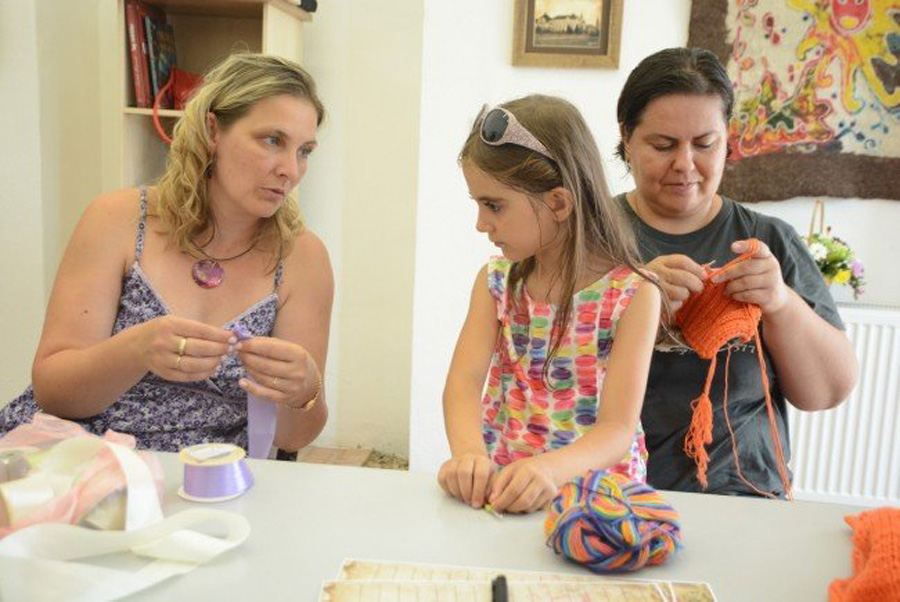 5. The Community of the Historical and Ethnographical Museum (Sângerei) - the local community promoting historical, cultural and natural heritage of Singerei district and town; educating the town's youth in the spirit of responsibility towards history, society and nature.
Support for: a professional photocamera with accessories - in order to share with wide public the process and the results of the numerous activities.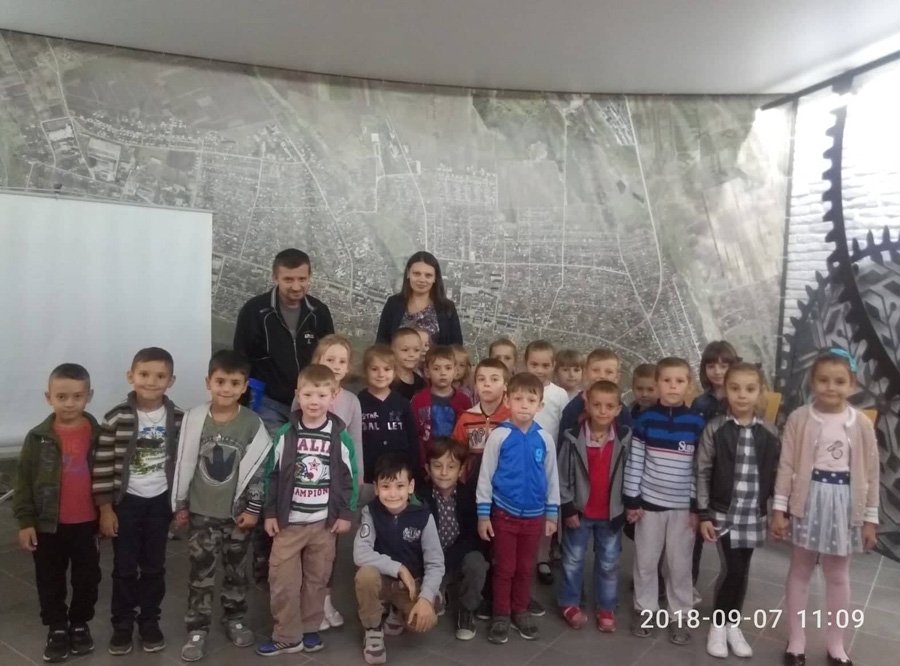 6. BodyExtend.Me (Chisinau) - an initiative producing extensions for kids' "bodies".
Support for: An electric sewing machine, a tool to add pressbuttons, pressbuttons.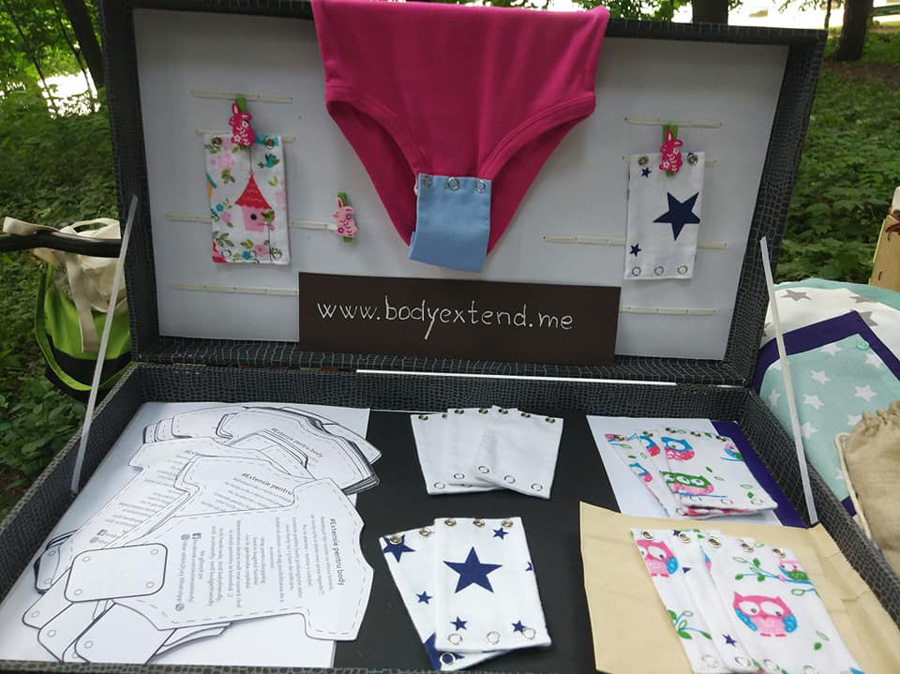 7. SeedItForward (Chisinau, Singerei) - agroforestry initiative promoting tree-growing, organic agriculture & apiculture, composting, etc.
Support for: 1) Professional blender - for producing more natural soap. 2) Wood chopper - to use all wooden "waste" from gardens and other plantations (by transforming it into mulch), but also for more qualitative composting of food waste (AskaWorm initiative).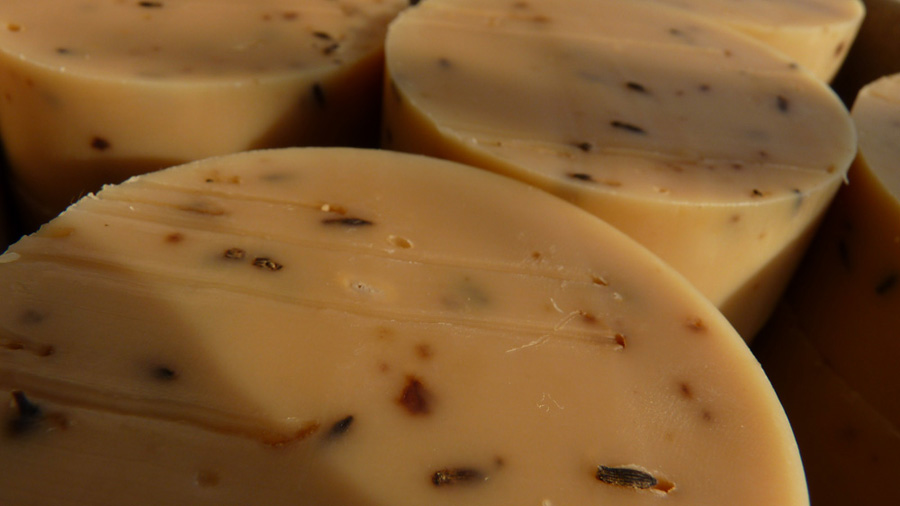 ---
---
---
---
---
---
---
---
---
---
---
---
---
---
---
---
---
---
---
---
---
---
---
---
---
---
---
---
---
---
Beneficiaries of 2018
In 2018 EcoVisio launched the first open call and selected 13 initiatives, which received goods or services in value from 100 to 900 EUR.
The initiatives were very diverse, ranging from natural coloring of fabric, organic gardening demo plot set up, setting up a natural bakery
to developing an alternative school for children and upgrading a small business in furniture parts production employing people
with special needs. Who they are?!
"Laborator de vopsirea naturala a textilelor" by Victoria Butanu
SRL "Iarba Noastră" by Natalia Matiescu
"Ecoparadis" by Vasile Niculiță
SRL "AVA-Mob" by Andrei Levința
"Centrul de Creatie al Copiilor - Floresti" by Ala Stircu
"TEP - Tinerii pentru ECOPlastic" by Ternavschi Vladimir
"Art-Labyrinth" by Voroniuc Alexandr
"Integrare prin reciclare" by Tatiana Seul
"Voyager3 MD - лаборатория книг и настольных игр" by Vladislav Rudenco & Iulia Shetinina
"Levantica" by Maria Axenti
"Torbesc" by Ecaterina Tarus
VERBE upcycling fashion brand by Ecaterina Verbitscaia
"Separate waste collection in village Riscova" by Dmitrii Mikitenko
---
Implemented by
Financed by