Indepenergy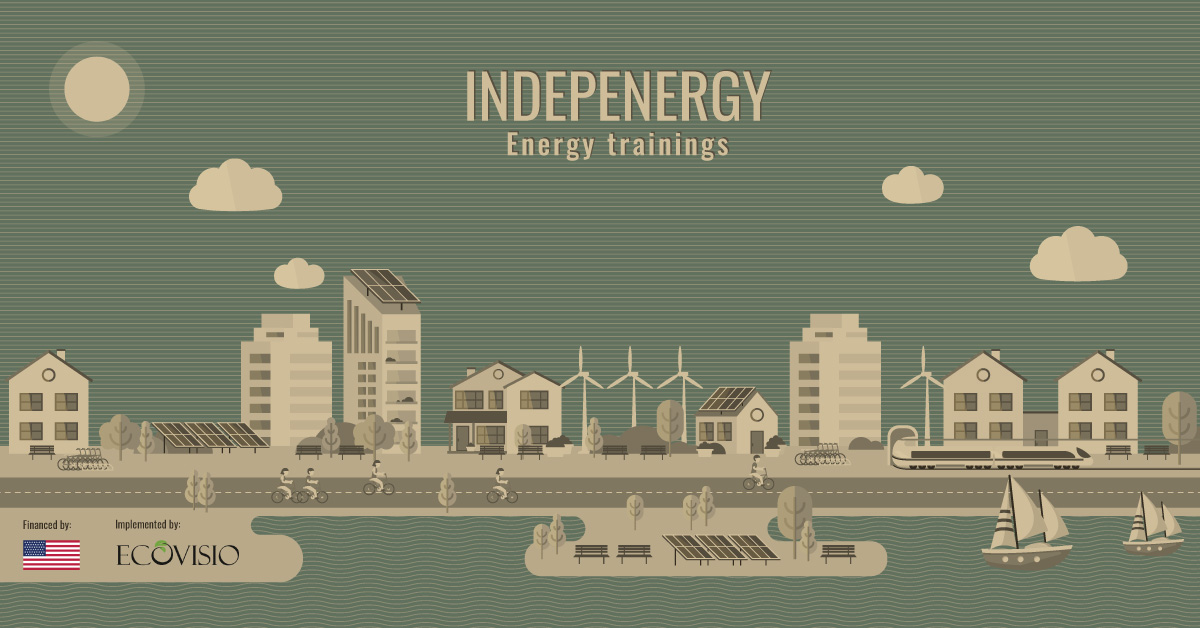 What is Indepenergy and why does it exist?
Renewable energy and energy efficiency are among the main goals of Moldova's Energy Strategy by 2030, which will contribute to the security of the country's energy supply, as well as the durability of the environment and combating climate change.
In order to achieve these goals, EcoVisio offers its expertise and passion for these topics in the form of our Indepenergy project. We strongly believe in the concept of energy resilience – energy infrastructures which are resistant to natural disasters and major socio-economic changes. In this sense, simple and effective solutions are needed to reduce dependence on large electricity and natural gas suppliers, solutions that are easy to replicate on a budget.
Our vision for Moldova is a society where every citizen has the necessary know-how to reduce their energy consumption without cutting down on comfort, using local and renewable resources in an open, community system.
What are the goals of Indepenergy?
The project aims to increase the sustainability of local communities in the energy sector by sharing knowledge, launching and supporting pilot-prototypes and local networks.
The long-term objectives are:
Creating a community of support and experience exchange, in order to share and develop practices towards energy independence.
Growth of 'green' economy in Moldova's regional communities by supporting them in adopting sustainable energy practices.
Strengthening local communities though creating work and educational opportunities.
Stimulating and facilitating collaborations between local authorities, small businesses and citizens across the country.
Encouraging program participants to replicate some good practices of energy use: energy efficiency, renewable energy, use of local energy resources, application of energy solutions for regional economy development, etc.
Concrete steps
The project involved a series of trainings on various aspects of energy efficiency and renewable energy, targeted at regional public administrations as well as individuals. These trainings provided the participants with valuable networking opportunities and a myriad of practical skills, such as: efficient and affordable rehabilitation of houses/buildings, reduction of energy consumption in a simple and intelligent way etc.
Each training session focused on a specific topic, designed so that completing all the sessions provides key competences for starting a project in this field:
1. Energy efficiency - 18-20 January, 2019.
Mid-January and mid-winter season, we started our Indepenergy project with a training on energy efficiency. Constantin Borosan, a university lector at UTM (Technical University of Moldova), shared with the 32 participants what the law has to say about energy efficiency and how much of it is reflected in reality, both in Moldova and worldwide. We talked about the practical, measurable and sometimes tangible aspects of energy efficiency with Ion Potorac și Andrei Pânzaru, representatives of "QUADRO" SRL (http://ecoizolare.md/) company, who also covered some accessible methods of thermal isolation. All of this theory was mixed with a practical session on how to do an energy evaluation for a room and how to increase its efficiency level in this regard. The discussions on energy efficiency and fighting climate change continued in the evening over a Keep Cool session, in a fun and relaxed atmosphere.
You will find more photos here.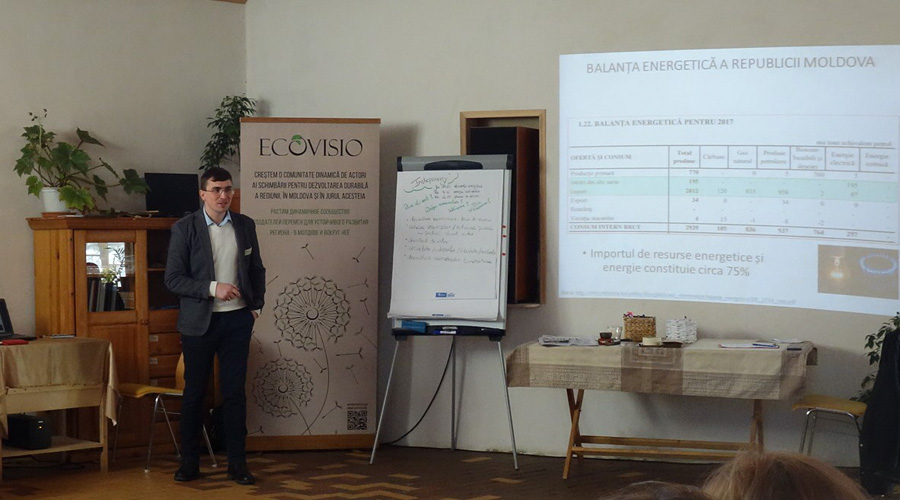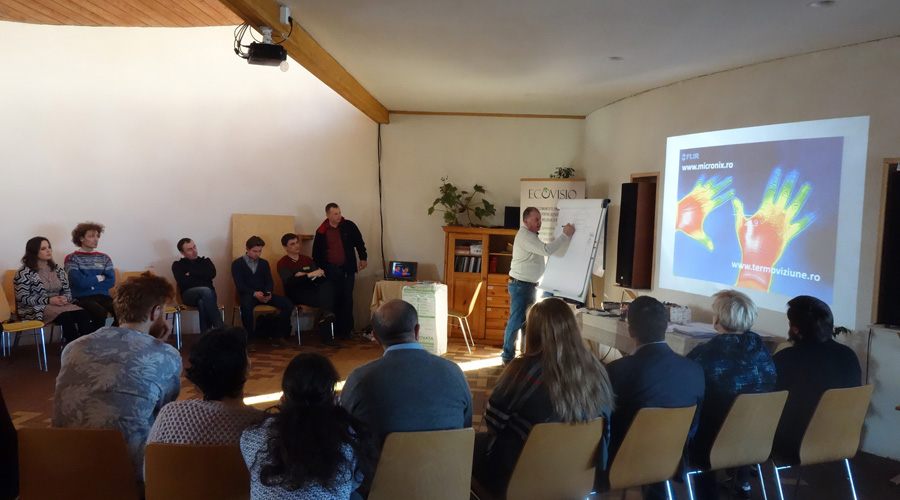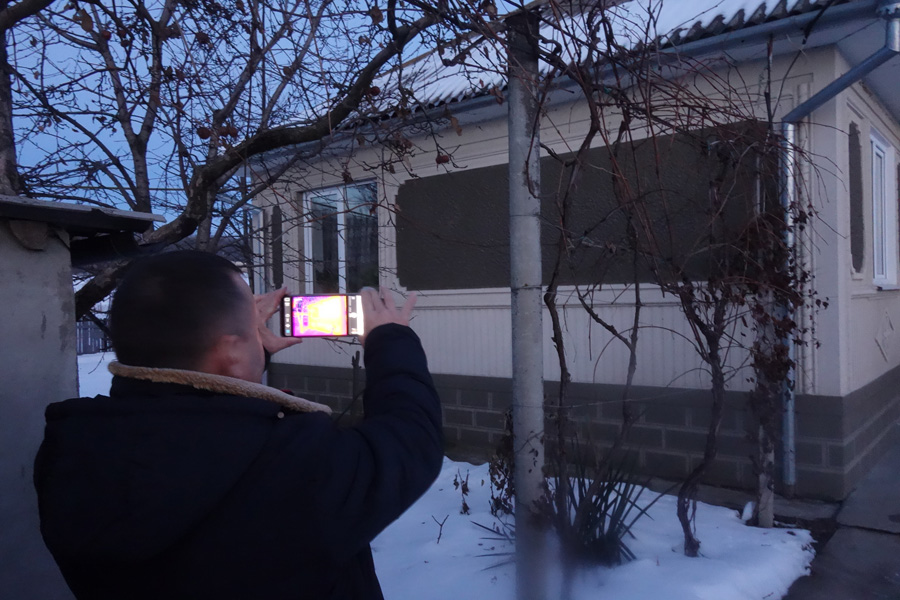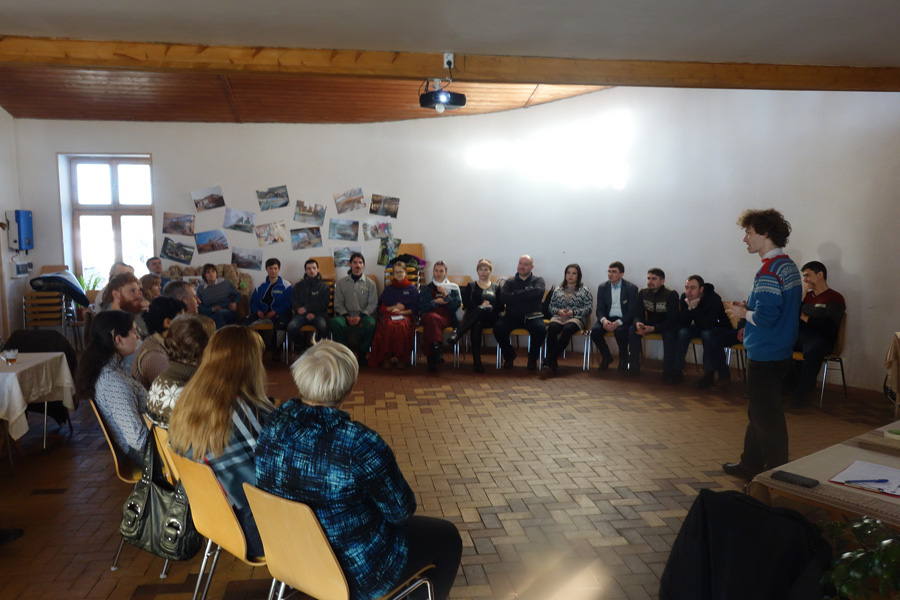 2. Renewable energies - 4-6 February, 2019
After we learned about energy efficiency during the first training, we followed-up by getting familiar with renewable energy sources – which Moldova has plenty of. The two days of training were a mix of expertise, inspiration and practical know-how, shared with the participants by our 3 guests. Among them was our own EcoVisio alumnus Ivan Rabei, who is also the winner of ClimateLaunchpad Moldova 2018 as well as a PhD student on wind power conversion. Evghenii Gavriluță from Soler gave us an introduction to solar panels – how many types are there, which one is the best for you and what costs you should expect. Erik Parsons, chair of EnergySolaris, told us about the latest innovations on renewable energies worldwide, stressing that each of us can contribute to a cleaner energy sector. The experience wouldn't have been complete without a Keep Cool session – both board game and online – where we tried our best to fulfil the utopia of a 'green' world economy.
You will find more photos here.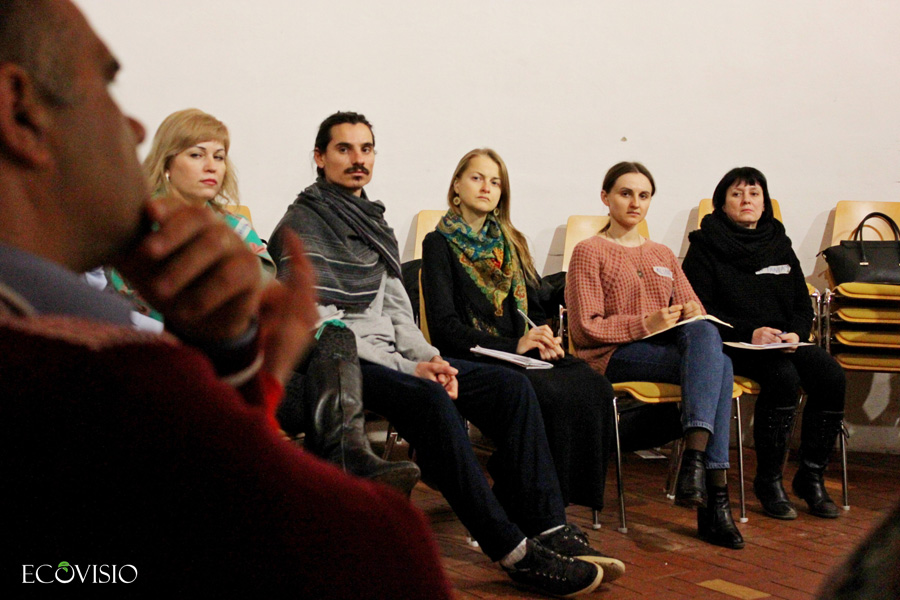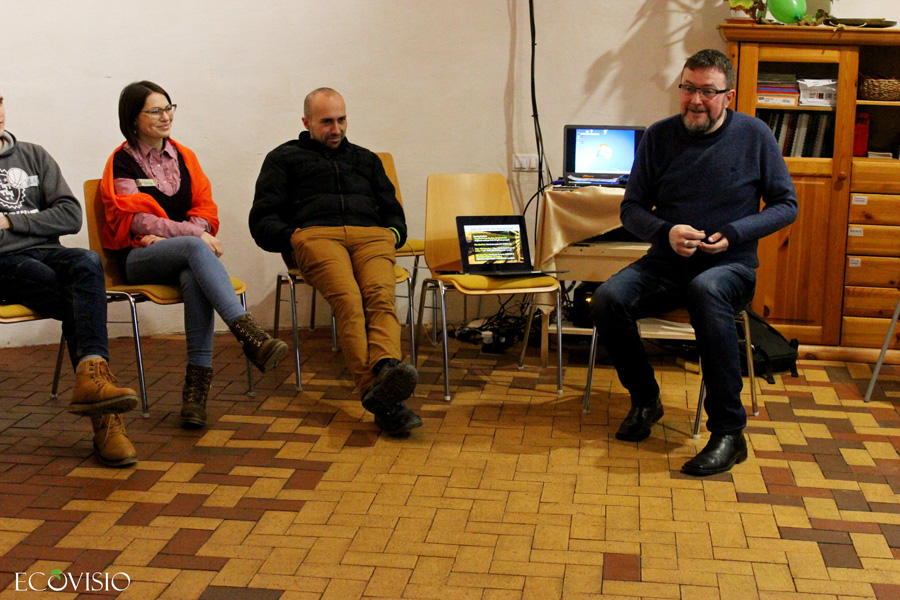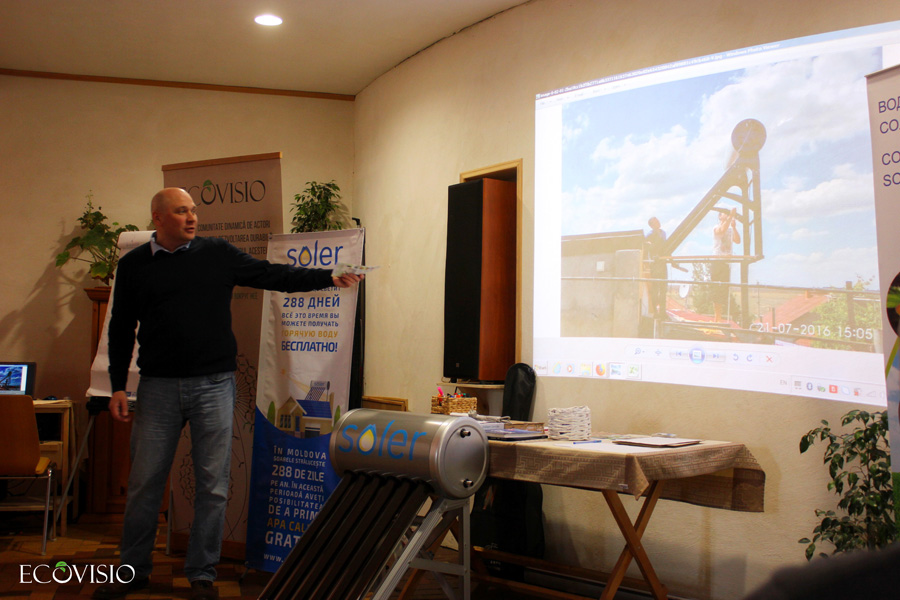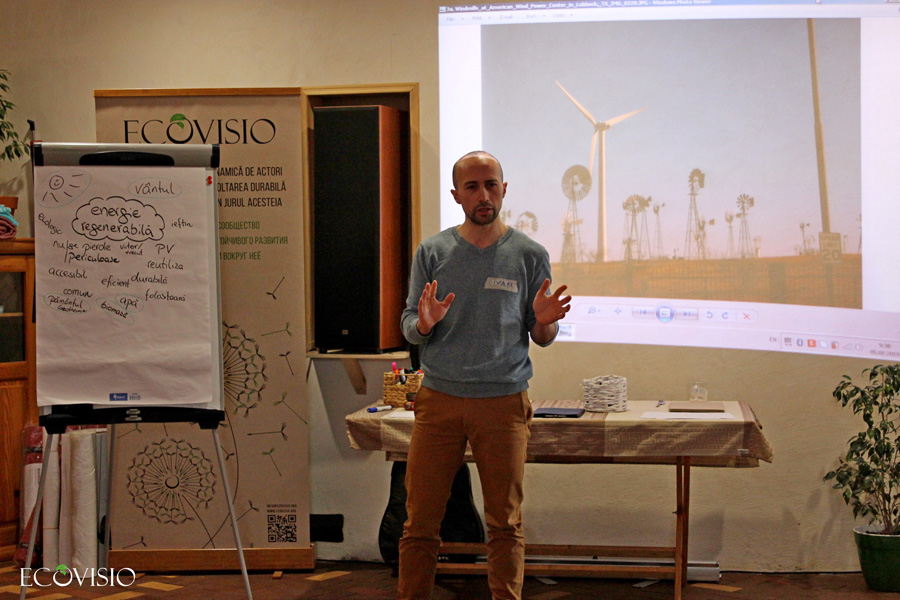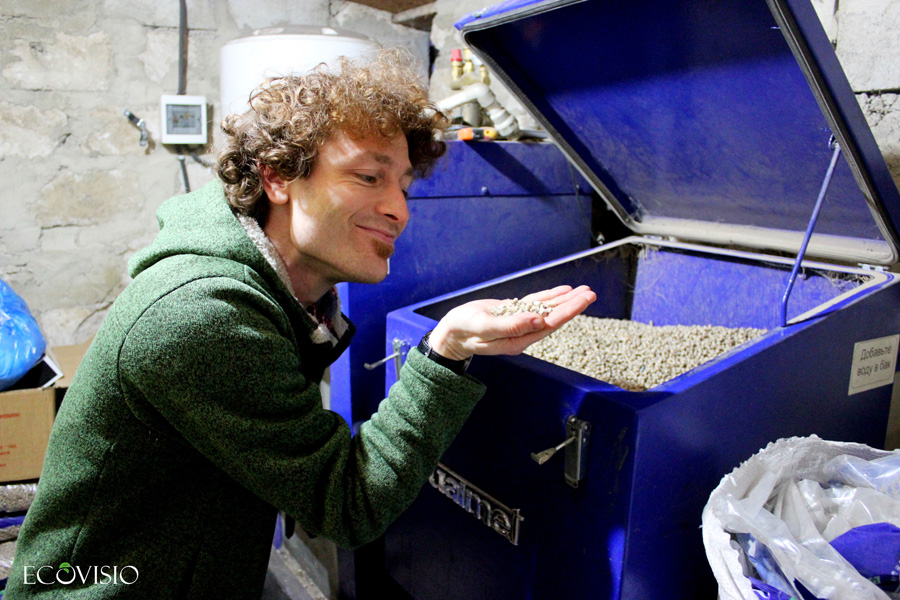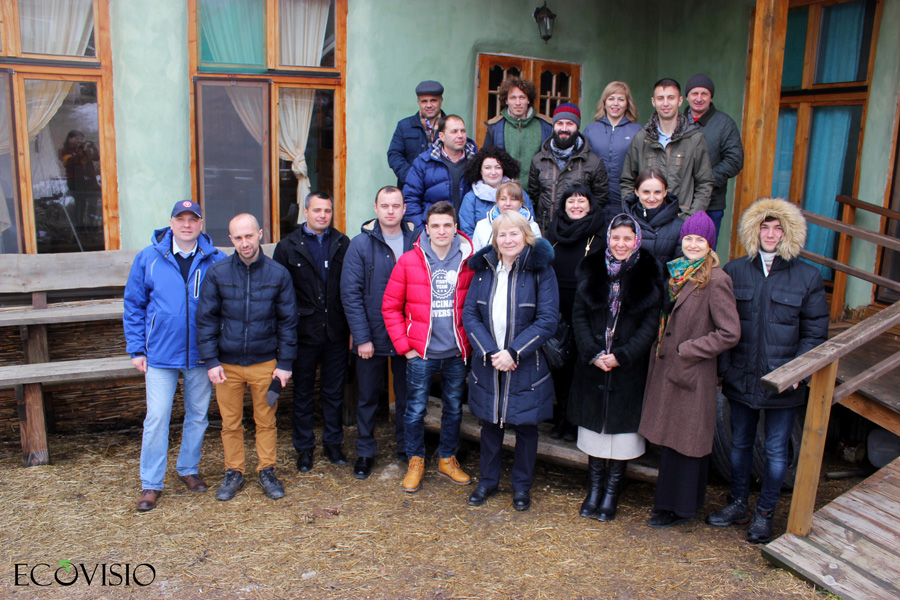 3. Project management in the energy field - 4-5 March, 2019
The last Indepenergy training - Project Management - took place on March 4-5, 2019. The goal was to introduce the participants into project management in the context of energy projects, which was done successfully by expert Victor Parlicov. He also talked about the importance and procedures of research before launching a project - so that you don't end up reinventing the wheel. The participants also got the chance to learn from a consultant in energy efficiency and renewable energies, Evgheni Camenșcic, who provided examples of successfully launched practices and the calculations behind them.
Now, it's time for the participants to develop their own small (or big) projects in the energy field!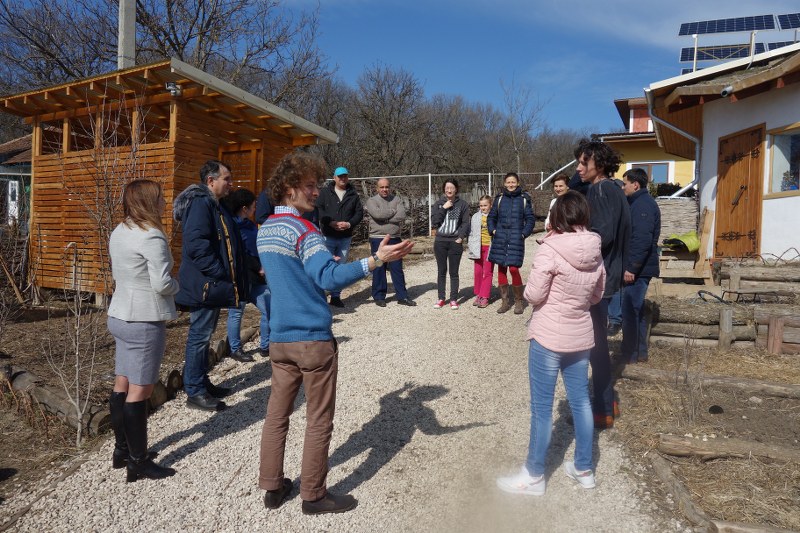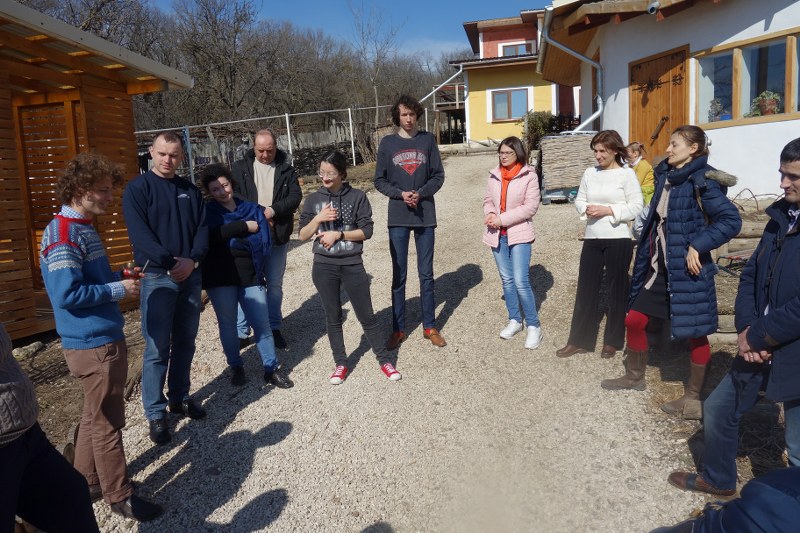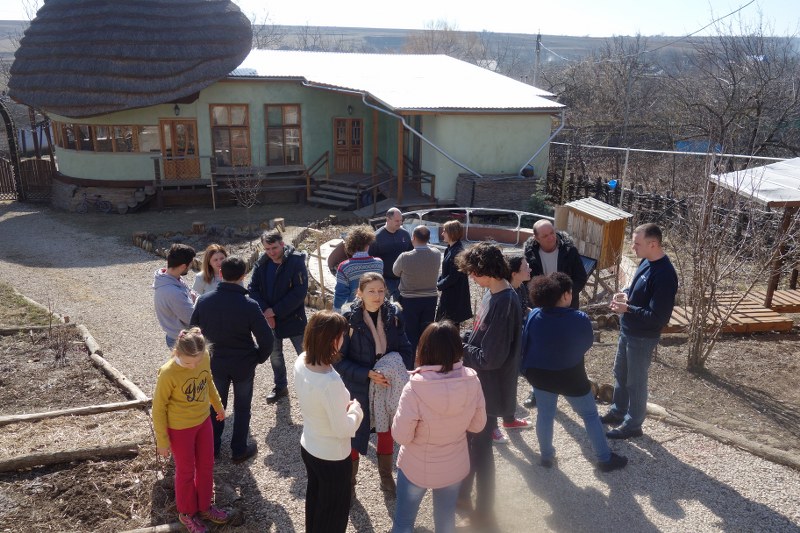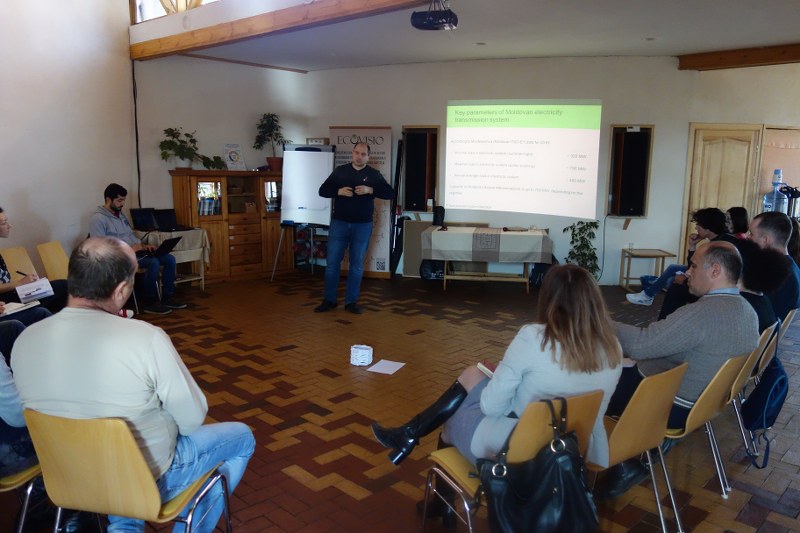 ---
Contact persons:
Valentin Botezatu - +373 69644821,

Valeria Șvarț-Gröger (FLEX alumna 2007) –
---
| | |
| --- | --- |
| Financed by | Implemented by |
| | |